St Mawes Castle (Cornwall)
An artillery fort built by Henry VIII across the river from Pendennis Castle (Falmouth) to protect the harbor. Not strictly a castle, but very nice.


A partial list of Henry VIII's forts for the curious --
Camber, Deal, Walmer, Sandown, Sandgate, Southsea, Pendennis, Cowes, Yarmouth -- he was a bit paranoid, for good reason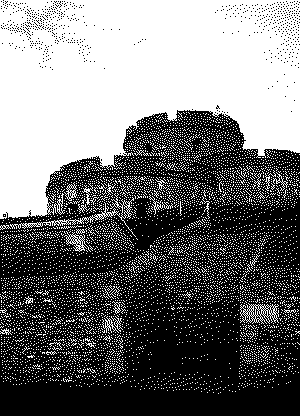 This is the most 'West Indian' of Henry's forts. You can almost imagine it being attacked by pirates (from Penzance?). Very nice small artillery fort of the Henry VIII period; seems somewhat Caribbean in a way; not very practicable as a fortress, since it's on the downside of a slope, but it really looks neat. It is also very well preserved, and the town is nice (as is Falmouth, one of the best places in Cornwall).